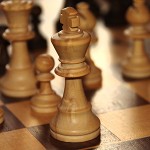 An online strategy or web strategy is a live document and a tool to help individuals and teams decide on how to run the organization's online activity. With a clear online strategy the team can focus on what's important for the organization and it's mission. It's a framework to plan, decide and evaluate tools and processes.
Writing a clear online strategy, in tune with the organization's goals, adapted to the available resources and generally accepted by staff and other stakeholders is not easy. But it's necessary and important.
This article lists questions that your online strategy document must answer. Ideally, answers should be based on confirmed facts, but that will not be always possible. So the team responsible to decide and write this strategy has to start with some assumptions and test them as soon as possible, because wrong assumptions will lead to wrong decisions.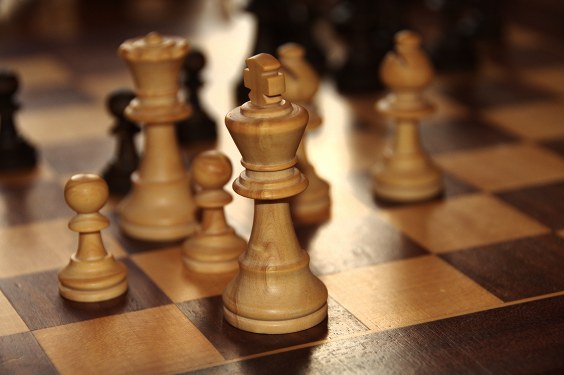 Goals and online goals
What mission achievements do you think it's possible to achieve in the next 36 months? And in the next 12 months?
What's the purpose of your online content?
What's the desired outcome for your online presence in the next 36 months? And 12 months?
What are the 3 or 4 ultimate key performance indicators that measure online success in meting these goals?
Audiences you have and audiences you want/need
What are the audiences you have and the audiences you need? (name and describe them briefly)
How can each audience contribute for you to meet your goals? How important is that contribution? What are the 2,3 most important audiences?
How many people are in each group? Where do they live and/or work?
What do they know about the issues you work on?
What do they know about your mission and your organization?
What do they want to know about your mission and your organization?
What do they like and care about? (keywords and approximate audience size estimate)
What would they like you to do next?
What relevant online audiences ignore you and why? (Put yourself on their shoes)
What significant audiences oppose you and why? (Put yourself on their shoes)
What channels are more effective to communicate with each audience?
Content strategy
What are your key messages?
What content is more effective to achieve your online goals and why?
What content is more engaging to your current audiences?
How can we improve content presentation and make it more interesting for your audiences?
Promotion strategy
What is the best ways to attract each desired audience to your online content and tools?
How do you stand out/differentiate from other NGO's with similar purposes?
What other NGO's are doing better than you do and what can you learn from them?
Skills
What online-related skills do you need in the next 12 months? How important is each skill and how frequent is it needed?
What online-related skills do you currently have in-house that meet your needs?

Technology you use and technology you need

Which online properties – website, blog, newsletter, social network – will you use to create relationships with our targeted audiences?
What technologies do you use that are important for your online work?
What technologies could improve significantly your online communications with our audiences? (Now and in the next 12 months)
Do you have obsolete online technologies that are not efficient to meet their goals? How important is the purpose they serve and do you need replace them in the next 12 months?

Online strategy methodologies and teamwork

How do you plan your online work now and could you improve it?
How do you evaluate your online progress and could you improve it?
How do you communicate internally in the online team and could you improve it?
How do you decide and how could you improve the decision process?
Do you monitor collective learning? What changes do you need to do?

Deciding an online strategy and writing it in a comprehensible manner is just the first step. The real challenge is to use it daily to help your NGO to achieve it's goals and keeping it updated. An online strategy is an important tool, but the most important is what you can do with it.

People directly involved in online work should understand the strategy very well and contribute to improve it on a regular basis. Anyone that doesn't work in online but have to take decisions that affect online results should have permanent access to an updated version.