Training
I have a 6 months intensive training in running cultural/youth projects in NGO's. This training was focused on working with volunteer groups, project management, photography and video. After the training I've been active in some non-profits.
Experience
Associação Jovem Sambrasense
In 1991 I was one of the founders and the first president of Associação Jovem Sambasense a youth local organization that organized youth working camps, cultural events and it had a local basketball team. In the first years this organization become one of the most active in São Brás de Alportel. Currently it's not active.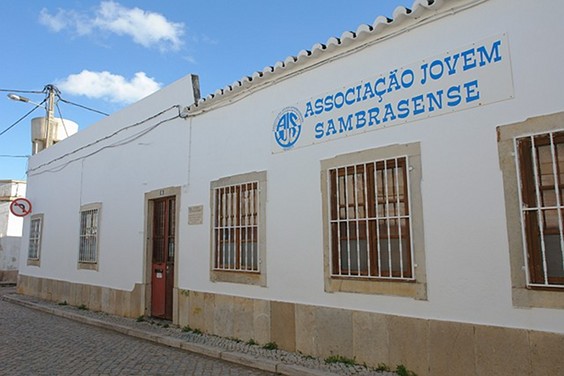 Casa da Cultura de Loulé
In 1993 I've joined this local NGO I started by being an active member of the audiovisuals group, having helped to organise photo exhibits and photo tours. Later I was elected treasurer for one year.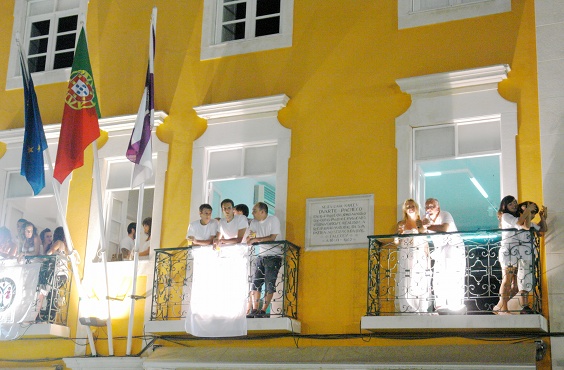 Quercus
In 1995 I've joined the Quercus Lisbon local group as a volunteer, creating a website and reorganized the computers in a network using Ubuntu, a popular and free operating system. In 1997, I've started Quercus TV a website that used video to educate Portuguese about environment issues.